WoEmail is an easy-to-use email builder using Word, Outlook, and Excel. This tool helps you compose messages to connect your business with your customers, build your communities, and communicate with your friends and family. You can use it for various purposes. In this article, you will learn about the features of this tool.
1
What does WoEmail provide you
In WoEmail, you can compose the two types of emails: Single eMail with up to 100 recipients per email, and One to One eMail that you can insert the information into each email. This tool has the following features.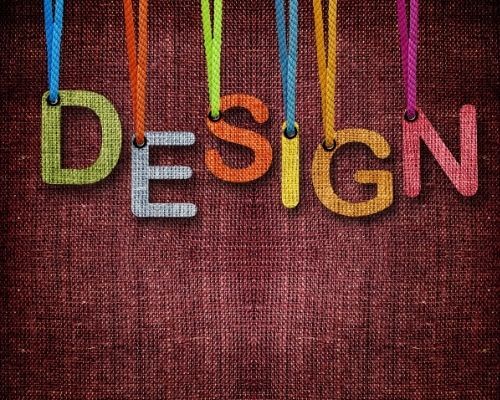 Create the body email in Word
A Word document is used for the body of an email. Create sentences in Word and design the appearance by formatting text and changing line space. You can also insert graphics and images to create a well-designed email.
Olive Enne provides you the email templates. Using email templates makes the processes a lot easier and faster than designing an email from scratch. You can save your time. It helps you promote your brand and grow your business with designed emails.
Click on the link below to see the email templates of Olive Enne. There is a few, but I will provide you seasonal templates, business templates and more.
Choose a mail account
WoEmail allows you to send emails from any email account. Select Default if you want to send emails from the account you normally use, or Optional if you want to send them from another account. The auto-created emails are saved in the drafts folder of the email account that you choose.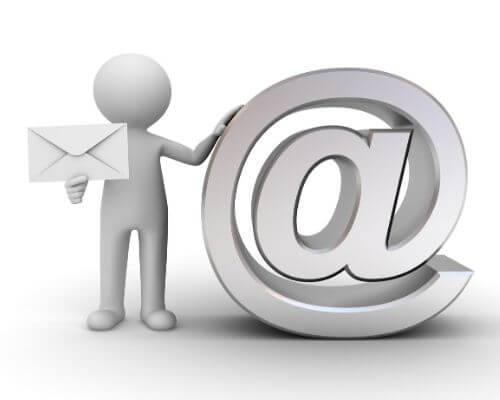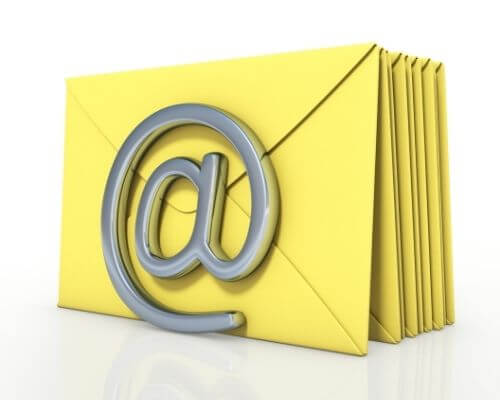 Compose emails
WoEmail provides you the two types of emails. You can enter up to 100 addresses for each of TO, CC, and BCC in Single eMail. One to One eMail allows you to insert your contact's name and text message into the body of an email, and you can compose up to 100 emails.
People get so many emails these days, so email personalization is the best way you can create more authentic interactions with your contacts. Using One to One eMail, you can compose a relevant message with content that is specific to each individual email recipient.
Attach files
You can attach up to 5 files on an email.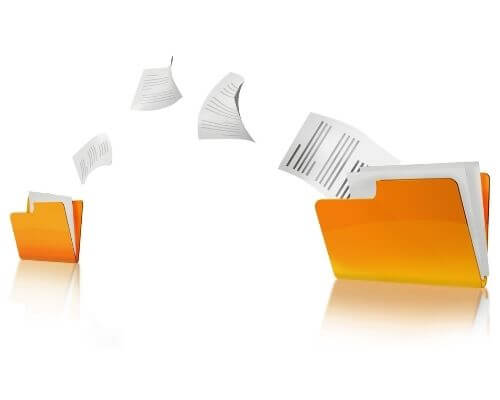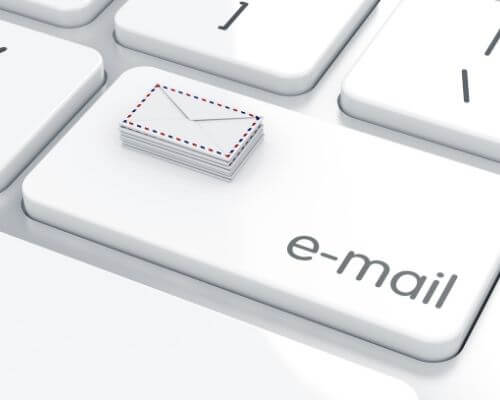 Mass eMailing
It sends the emails saved in the drafts folder. It sends up to 100 emails.
Creation Log
It records the information of the composed emails. You can filter by the mail items such as Creation Time, Subject, Address etc. By using Excel's filter feature, you can extract any address and check the information.